angelwithwormstache: portablemiah: benskid: portablemiah: illegal immigrants? you mean white people except that white people didn't immigrate into the united states… they funded the united states. you can't illegally immigrate into a society you created.  did you actually just say white people created society in america
frickquius: frickquius: when i was younger i always used to think what if everyone who isnt me is just like a game npc and im the only one who makes choices and thinks and stuff and everyone else is just programmed to be exactly who they are with no ability to change or think otherwise idk so it turns out i was an existentialist when i was 5 years old
me: i'm sorry, it's just it's been a bad day
me: of a tough week
me: of a bad month
me: of a terrible year
me: of a dreadful existence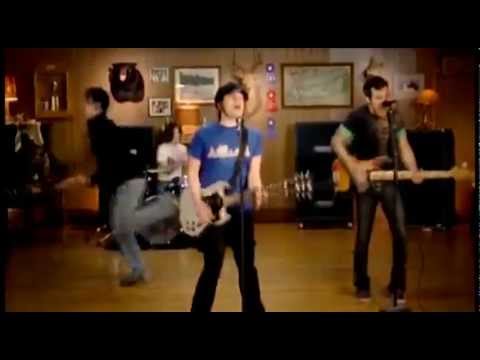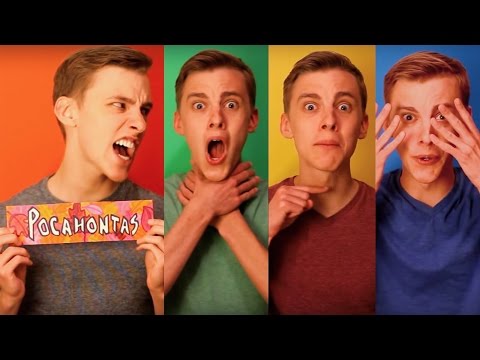 zombifymecaptain: Humpty Dumpty sat on a wall Humpty Dumpty had a great fall luckily he had life alert
uncured: childofaphrodite: soaringpenis: ...
acklebabby: DOOOYOUHEAR THE PEEEOPLE SING SINGING A SOOONG OF AANGRY MEN IT IS THE MUUUSIC OOF A PEEEOPLE WHO WILLNOT BE SLAVES AGAIN! WHEEN THEBEEATINGOOFYOURHEART ECHOES THE BEEEA TING OOFTHE DRUMS THERE IS A LIFE ABOOUT TO STARTWHENTOMOOORROW COOOOOOOMES!!
Teacher: If you have 10 chocolate cakes and someone asks for 2, how many do you have left?
Me: 10